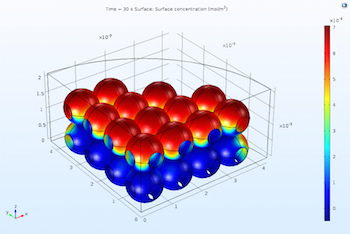 When studying a system's chemical kinetics, it's common to use perfectly mixed batch reactor assumptions and design experiments that keep mixing conditions ideal. Such assumptions include perfectly mixed (ideal tank reactors) and perfectly unmixed (ideal plug flow reactors). In reality, however, it's rare that all of the reactor's parts behave the same way. Space-dependent modeling is thus essential in understanding and optimizing chemical reactors. Let's explore the development of a detailed reactor model, starting with a simple perfectly mixed example.
Read more
---
You might think you're a smooth driver — but your engine probably doesn't. Everyday obstructions like traffic lights and changing speed limits mean that the power demands of a car drivetrain vary rapidly. Since we expect new technologies like hybrid or electric vehicles to match the performance of existing cars in responding instantly to the demands of our right foot, designers need to make sure that this is possible and safe. One part of this involves modeling batteries.
Read more
---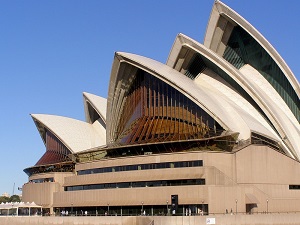 Architects cannot just be artists. A new building must not only be aesthetically pleasing but also structurally sound. In the design of modern buildings, great attention is paid to concepts such as environmental comfort and energy efficiency. With a range of physical problems to address in the transition from a building's concept to a completed design, the 21st century architect may turn to multiphysics software.
Read more
---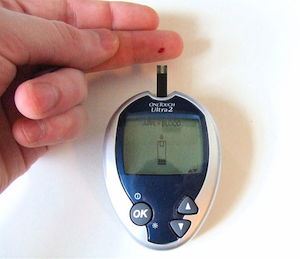 Diabetes is an incurable global killer: the World Health Organization estimates 350 million diabetics worldwide, with an average annual fatality rate close to 1%. Fortunately, modern medical science enables diabetics to manage their glucose levels and intake, so many countries have seen greatly reduced danger of the disease. Many diabetics must track their glucose levels throughout the day, requiring an accurate method for measuring the concentration of glucose in blood. For modern sensor designs, the method of choice is electrochemistry.
Read more
---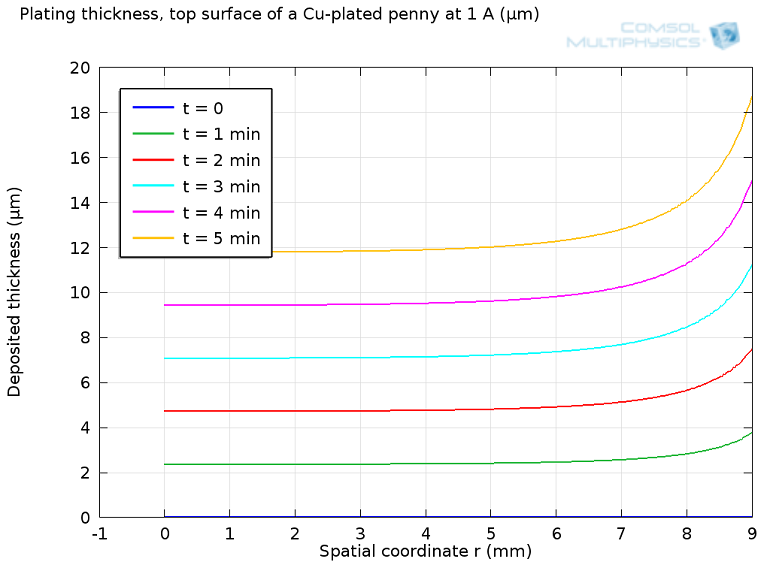 What's a penny made of? Though they appear to be solid copper coins, they actually don't contain much copper at all these days. Instead, the U.S. Mint saves money by applying only a veneer of valuable metal onto a less expensive one. Have you ever thought about the manufacturing process by which this is achieved? Let's find out.
Read more
---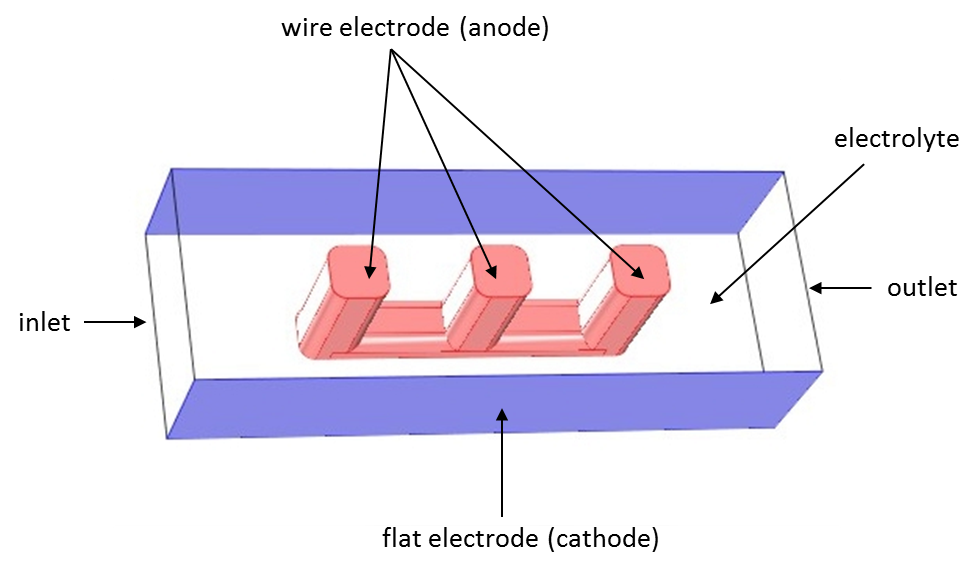 In electrochemical cell design, you need to consider three current distribution classes in the electrolyte and electrodes. These are called primary, secondary, and tertiary, and refer to different approximations that apply depending on the relative significance of solution resistance, finite electrode kinetics, and mass transport. Here, we provide a general introduction to the concept of current distribution and discuss the topic from a theoretical stand-point.
Read more
---
In my work at COMSOL, it's always interesting to see how broad the field of heat transfer can be. Far from being limited to steel ingots and CPU fans, researchers often use COMSOL Multiphysics to study heat transfer in food manufacturing. One good example of this is the study of thermal and mechanical effects in the production of puffed rice, which was presented at the COMSOL Conference 2013 in Boston.
Read more
---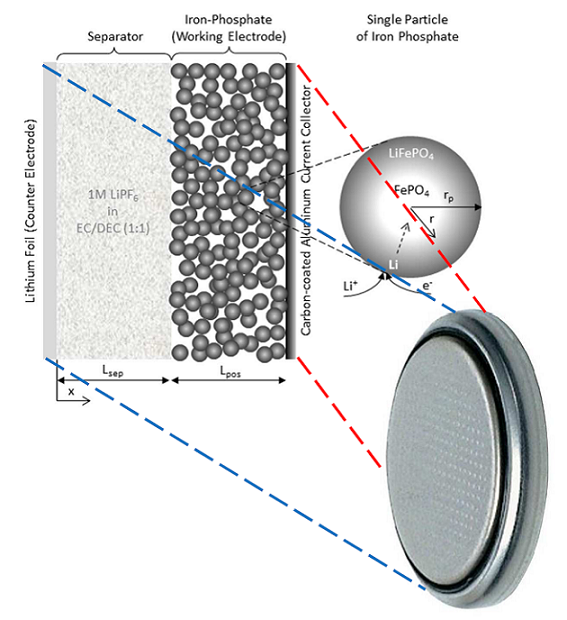 During my time as a PhD student, a blue "Chemical Landmark" plaque was fitted to the building a couple of hundred yards down the road from my lab. The plaque commemorates the achievements of the researchers who made the lithium-ion (Li-ion) battery viable. Whether or not you know about the electrochemistry of rechargeable lithium-ion batteries, you probably rely on one. We carry them around in our phones and laptops, and ride in cars and planes that use them for power. […]
Read more
---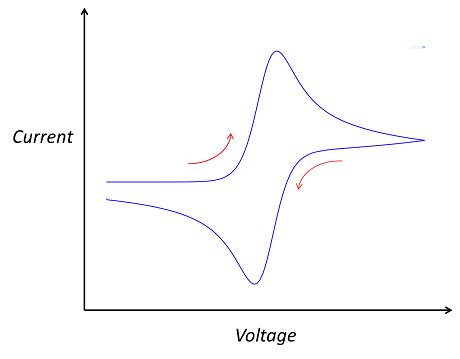 If you're not an electrochemist, chances are you've never come across cyclic voltammetry. But look at any electrochemical journal, conference proceedings, or company website for manufacturers of electrochemical sensors. Somewhere near the front, you'll see a distinctive "double-peaked" graph.
Read more
---
Get new posts by email
---
Categories
---
Tags