Modeling the Lithium-Ion Battery
A great resource has just been produced for those interested in Lithium-ion battery technology. A white paper that describes how these can be modeled is available to download here.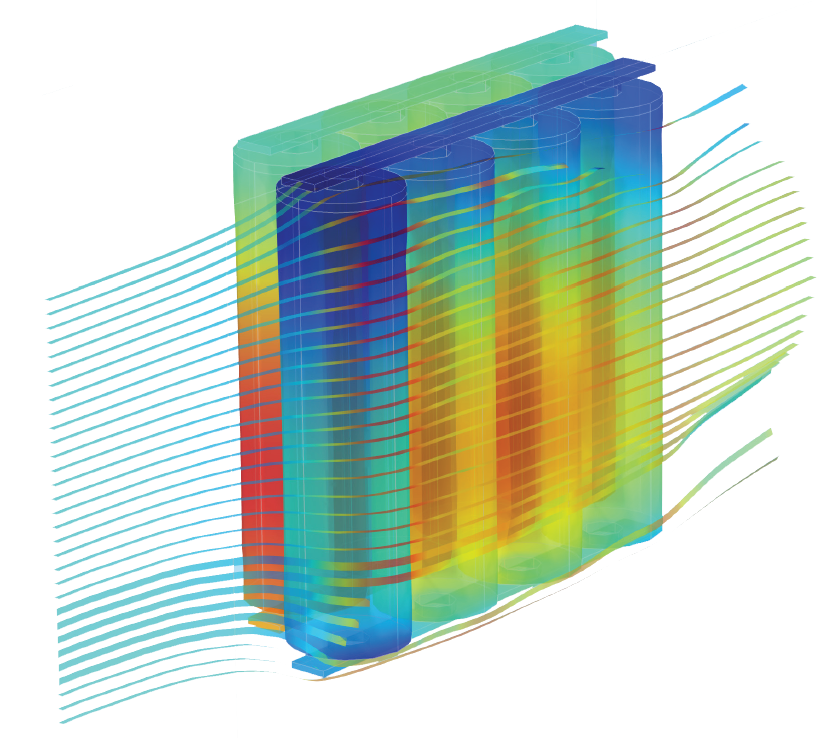 COMSOL's Program Manager for Electrochemistry, Henrik Ekström, and battery specialist Andreas Nyman from Intertek has put together a thorough description of the applications and different physics that should be modeled within lithium-ion battery design. This includes a discussion of the benefits of modeling and simulations in the design, selection, and operation of battery systems during charge and discharge cycles, as well as how their overheating can be controlled.
A COMSOL certified consultant, Intertek Semko is a global provider of quality and safety solutions, including testing and expert advisory services in the field of batteries and fuel cells. We are truly pleased to be able to collaborate with Andreas in the production and release of this comprehensive white paper.
---