Imagine a mode of air travel that is both fuel efficient and environmentally friendly. The mechanical modeling of torque transfer components in fully superconducting rotating machines have helped researchers draw new conclusions on how to optimize aircraft design and potentially achieve electric propulsion. A research team investigated the stress and heat distribution in these machines and presented their results at the COMSOL Conference 2013 in Boston.
Read more
---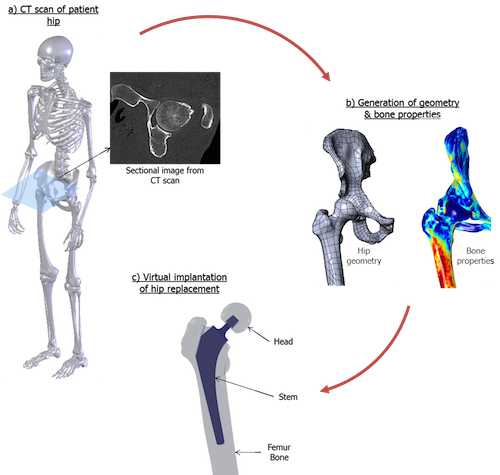 Modular orthopedic devices, common in replacement joints, allow surgeons to tailor the size, material, and design of an implant directly to a patient's needs. This flexibility and customization is counterbalanced, however, by a need for the implant components to fit together correctly. With parts that are not ideally matched, micro-motions and stresses on mismatched surfaces can cause fretting fatigue and corrosion. Researchers at Continuum Blue Ltd. have assessed changes to femoral implant designs to quantify and prevent this damage.
Read more
---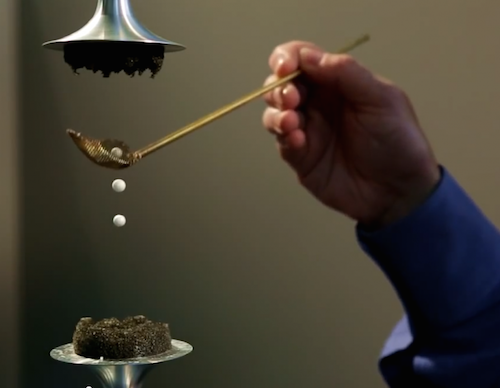 The need for a contaminant-free space to manufacture medicine has led scientists to try many creative new approaches to improve the process. At Argonne National Lab, creating a device that floats and rotates chemical compounds in thin air was just the answer they were looking for. It meant two important changes: the amount of each chemical necessary could be implemented very precisely and the risk of outside impurities disrupting the results was minimized.
Read more
---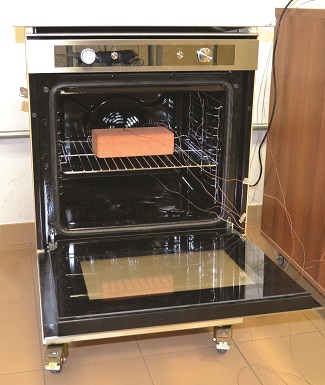 There are many factors that go into designing the ideal oven — supreme cooking capability is a must, but energy efficiency and the use of materials with reduced environmental impact is also important. How can all of these different factors be combined to create an oven that is optimized for the best performance? Engineers working at Whirlpool Corporation along with the European green energy initiative, GREENKITCHEN project, found that multiphysics simulation was vital to the success of their design process.
Read more
---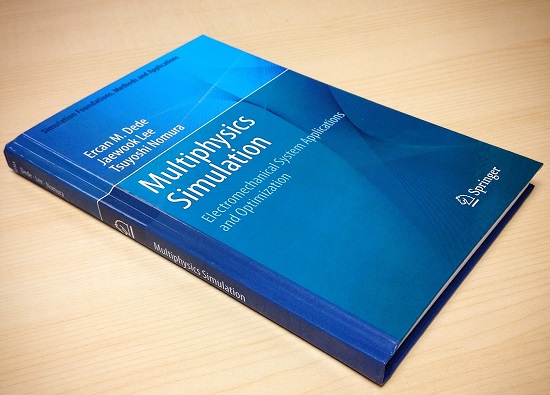 There's a new book out there for those of you who work with or research electromechanical system design. It's titled Multiphysics Simulation: Electromechanical System Applications and Optimization and is more than your average textbook. This is a reference guide on simulation and topology optimization written with both students and industry engineers in mind.
Read more
---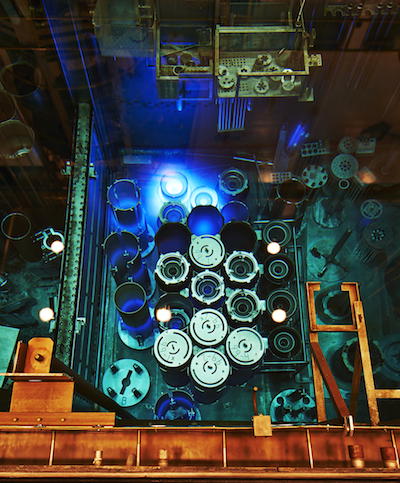 Under an initiative by the National Nuclear Security Administration (NNSA), nuclear research reactors currently using highly enriched uranium (HEU) fuel must be converted to low enriched uranium (LEU) fuel with a goal to help prevent the spread of material that can be used to create nuclear weapons. Nuclear engineers at Oak Ridge National Laboratory have turned to multiphysics simulation in order to precisely and accurately explore new designs for the safe conversion of the ORNL High Flux Isotope Reactor.
Read more
---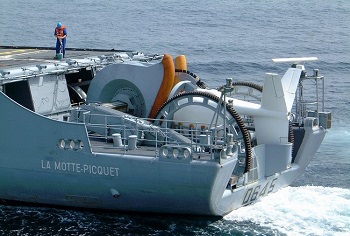 Sound Navigation and Ranging (SoNaR, more commonly written in all lowercase as "sonar") technology can be used for investigating and communicating underwater. To improve the sonar system, you need to optimize the design at a component level. A major component of sonar is the electro-acoustic transducer.
Read more
---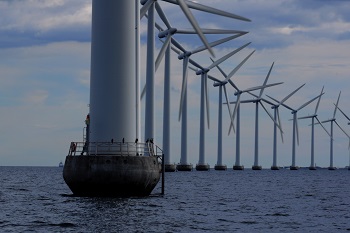 Wind turbine noise is a (hotly disputed) topic that we've mentioned on the blog before. While research into noise production by wind farms is still being debated among researchers, one way we've found to overcome these noisy turbine troubles is to place turbines offshore where they can't be heard and, conveniently, high winds with more regularity make energy production more effective. However, a question that comes to mind is: What impact do offshore wind farms have on marine life?
Read more
---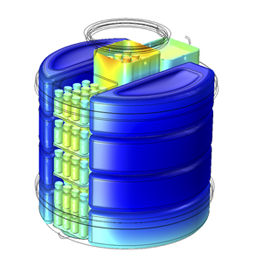 The Passive Vaccine Storage Device (PVSD) is a highly advanced container that combines ingenuity and insulation technology to empower aid workers delivering vaccines to the toughest-to-reach corners of the globe. Designed as a prototype that improves upon earlier models of vaccine transportation devices, this compact apparatus was developed with all the necessary steps: careful planning, simulation, and testing.
Read more
---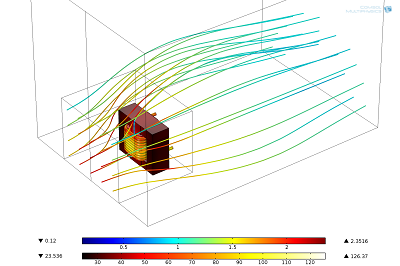 One of the main issues with high-power electrical devices is thermal management. Together with BLOCK Transformatoren-Elektronik GmbH, we created a model using COMSOL Multiphysics simulation software that encompasses all of the important details when modeling heating of high-power electrical devices. To do so, we had to utilize high performance computing (HPC) with hybrid modeling. Here, we will discuss how to approach this real-life task with the COMSOL software.
Read more
---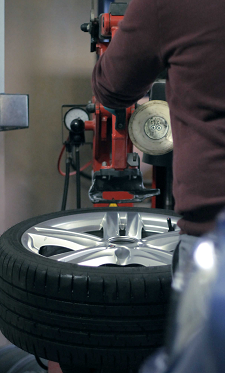 With all of the other components of an automobile to consider, it is easy for drivers to forget to routinely check tire pressure. Thankfully, companies are actually beginning to assemble most of their newer vehicles with built-in tire pressure monitoring sensors. These devices are placed at the bottom of the tire hub and measure air pressure automatically — all while the car is still in motion.
Read more
---
Get new posts by email
---
Categories
---
Tags