Guest

Lars Fromme November 6, 2015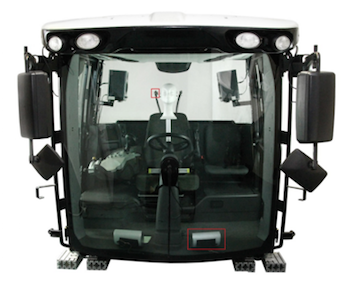 Today, we welcome Lars Fromme back to the blog — this time as a guest blogger from the FH Bielefeld University of Applied Sciences. Working with loud machines is an occupational safety issue in the modern world. To keep workers safe, we can design low-cost solutions to control the noise with the help of simulation. Researchers at the FH Bielefeld University of Applied Sciences set out to do just that by simulating acoustic transfer paths with COMSOL Multiphysics simulation software.
Read More
---
COMSOL is a Gold Sponsor for ECCOMAS 2012, to be held at the University of Vienna, Austria on September 10-14. ECCOMAS 2012 is the 6th European Congress on Computational Methods in Applied Sciences and Engineering with more than 2,000 scientists and engineers attending.
Read More
---