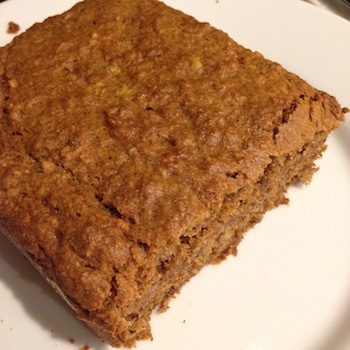 Baking is just like chemistry class, except you get to eat the results. Today, we narrow in on one ingredient in particular: sugar. More than just a sweetener, sugar serves several other purposes in baking. For one, it keeps our baked goods moist thanks to its hygroscopic properties.
Read more
---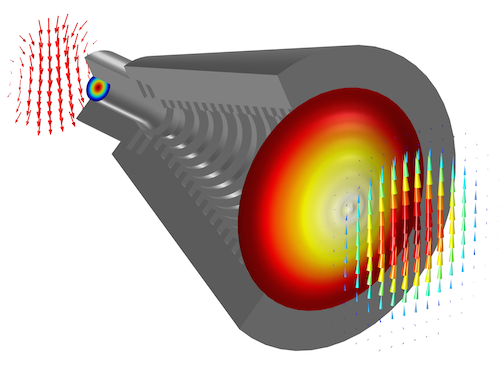 We've blogged about how you can save time setting up your electromagnetic models by using symmetry, anti-symmetry, and periodic boundary conditions. Today, we'll show you a model that takes advantage of axisymmetry — a conical horn antenna model.
Read more
---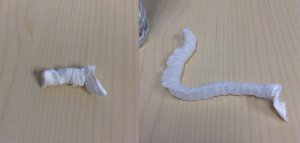 There have been many studies of how specific materials are affected by hygroscopic swelling. Let's explore what hygroscopic swelling is and the effect it may have on engineering designs.
Read more
---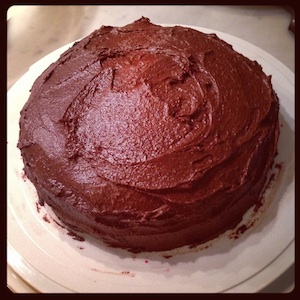 We tend to do some research before taking to the lab, but when it comes to baking, I've been operating in the reverse. In this lighter blog entry, we explore the role of eggs in baking by comparing traditional recipes with vegan versions as well as more modern baking techniques. Chemistry experiments you can eat? Yes, please.
Read more
---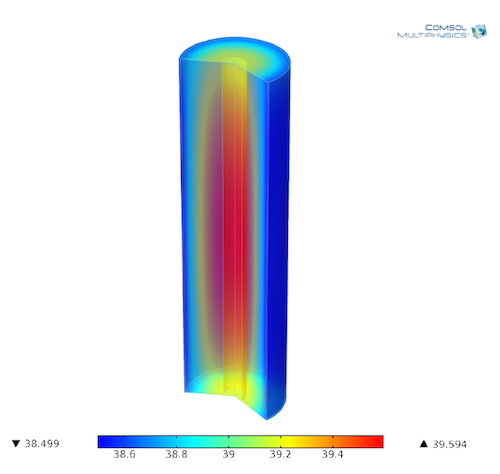 When it comes to lithium-ion batteries, quality and safety are top priorities. Assessor of 20,000 batteries per year, Intertek Semko AB understands this perhaps better than anyone else.
Read more
---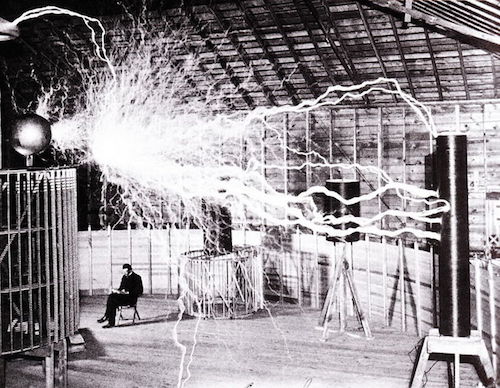 One hundred and fifty-eight years ago, a boy was born in the middle of the night during a lightning storm. Today, we remember that boy as the brilliant man he grew into — the man who contributed immensely to science and engineering: Nikola Tesla.
Read more
---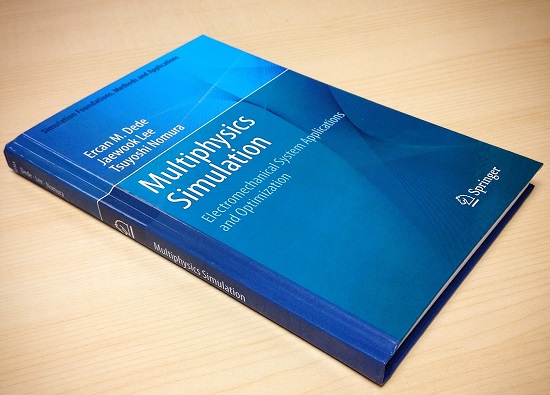 There's a new book out there for those of you who work with or research electromechanical system design. It's titled Multiphysics Simulation: Electromechanical System Applications and Optimization and is more than your average textbook. This is a reference guide on simulation and topology optimization written with both students and industry engineers in mind.
Read more
---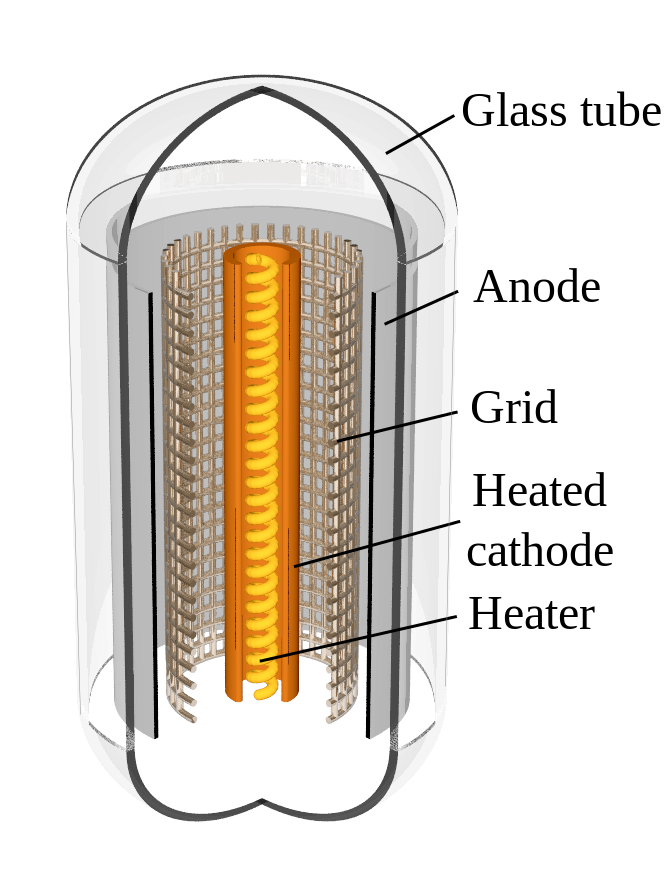 IEEE Spectrum recently sent out a "Tech Alert" that included an article about vacuum transistors, which combine vacuum tubes and metal oxide semiconductor field-effect transistors (MOSFETs). The article suggests that this technology may wind up replacing traditional silicon transistors.
Read more
---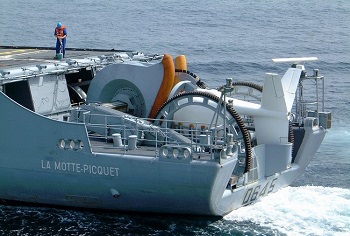 Sound Navigation and Ranging (SoNaR, more commonly written in all lowercase as "sonar") technology can be used for investigating and communicating underwater. To improve the sonar system, you need to optimize the design at a component level. A major component of sonar is the electro-acoustic transducer.
Read more
---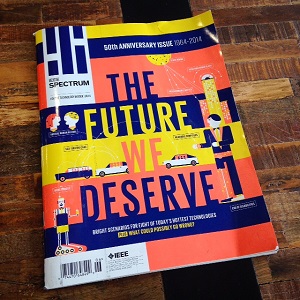 This month, IEEE sent out the 50th anniversary issue of their magazine IEEE Spectrum. This particular issue offers an inspiring and hopeful special report on what the next 50 years will bring in terms of technology advancements.
Read more
---

Some chemical applications call for identification and quantification of the components in a chemical mixture. High performance liquid chromatography (HPLC) is a versatile separation technology for chemical species. To learn more about the separation process, we can model it with simulation software.
Read more
---
Get new posts by email
---
Categories
---
Tags